Published on04/17/2020 12:56 pm
Private airport transfer is the most preferred transfer among leisure and corporate travelers.
Read More
Published on03/05/2020 6:29 am
Finally, coming to Jamaica to enjoy the atmosphere can be seen as an opportunity to understand the terrain.
Read More
Published on02/24/2020 12:52 pm
To have the best airport transfer in Montego Bay and to have tours to these places it is wise to contact Uton Tours Ltd.
Read More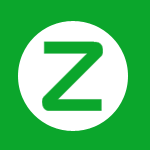 Private Tour Operator Jamaica