Published on11/27/2019 12:12 pm
Explore the wonderful island of Jamaica on horseback! The ride incorporates passing castles and sugar manufacturing plants that are more than 100 years of age.
Read More
Published on11/16/2019 7:48 am
Our tour operators aim to offer each visitor an unforgettable service and optimal satisfaction while touring with us.
Read More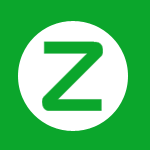 Private Tour Operator Jamaica